Wideband Wilkinson Splitter / Combiner
This project started out as a means to an end , faced with an excessive lead time to get a wideband splitter for students projects ( Their supervisor was at a conference ) , I remembered that Microwaves101 had a page on splitter designs , so searching the pages I found the " Wilkinson_multistage " design notes , then using my usual modelling package ( MicroWave Office ) I set about designing the splitters for the required " Octave " bandwidths , namely 1 - 2 GHz & 2 - 4 GHz , the resulting designs are shown below . The design was based upon using standard parts ( What was in stock ) rather than an " optimal " design with different values of balancing resistors as production of the protoypes was " Time Critical ".
The circuit is shown below and follows the normal design process of including ALL tracks & junctions to permit easy assembly without a pick & place system , just kitchen table or ordinary lab bench techniques , so look closely at the track widths for the balancing resistors and where they join the main transmission lines , they are the same width as the resistors meaning you place them exactly where the design shows .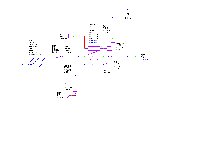 Schematic For 1 - 2 GHz Splitter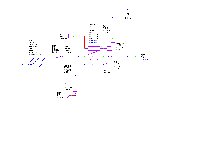 Schematic for 2 - 4 GHz Splitter
Artworks for both Splitters
Responses as measured for the 1 - 2 GHz splitter using FSH3 & RL Bridge
Graph of 2 - 4 GHz Splitter as modelled
Responses as measured for the 2 - 4 GHz splitter using FSH6 & RL Bridge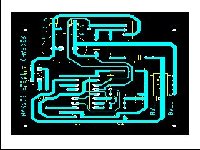 Mirrored Artwork for BOTH splitters ( Ready to print )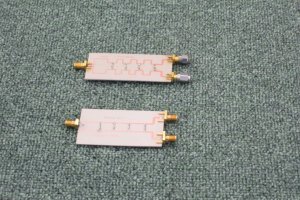 This page last updated 11/09/2012